If you think that after the accident the Chernobyl nuclear power plant was stopped, then you are mistaken. The station was closed only on December 15, 2003. And even today – in 2020 – people are still working there. However, yesterday's power engineers have turned into undertakers: they do not extract energy, but dismantle the Chernobyl nuclear power plant.
In 2018, preparations for dismantling were completed, and today the plant is being decommissioned and mothballed. Nuclear fuel has already been unloaded from the units, but the equipment is still used for energy transit. Today 2.3 thousand people work here, although there were 10 thousand employees in 2000! All these people could lead excursions around Chernobyl with their eyes closed…
Today, in 2020, the day of the Chernobyl NPP worker is held in the same way as in 1986.People get to their workplace by train.Some of them live in Ivankovo and Slavutych, but many live in abandoned Chernobyl. On the train, everyone sits down only in their own place, so if someone takes a vacation or gets sick, everyone will immediately know about it. The train arrives at the station Semykhody, once there was a village with the same name. To get to the module leading to the reactors, you need to go through the checkpoint.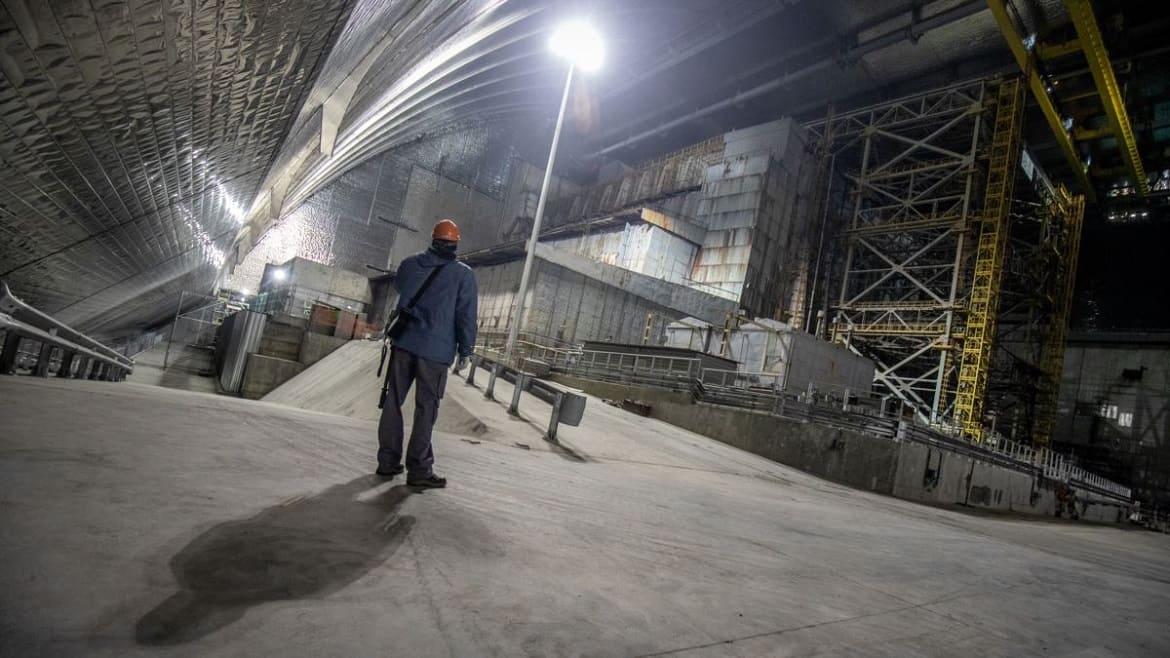 Interesting! If you want to go on an excursion to Chernobyl, the prices of the 'Trips-to-chernobyl"' company will definitely not disappoint you.
A poster hangs over one of the entrances: 'Returning from vacation, hand over the dosimeter'. Each station worker wears a kind of 'pendant' – a storage dosimeter that measures the total dose of received radiation. Indicators of these devices are recorded in the employee's card every month.
Once in the module, workers pass through gloomy corridors where a prehistoric-looking radio hangs. The hoarse speaker cheerfully encourages them to physical exercise. Then everyone dresses up in a 'sanitary room' – a locker room where there are dozens of identical gray lockers – get on buses and go to the Chernobyl nuclear power plant. Rusty cranes, which were used in the construction of blocks 5 and 6, gigantic cooling towers and channels of cooling ponds float by…
Tourist groups who have booked tours to Chernobyl and Pripyat are walking near the fourth block. Tourists look at the gigantic buildings with interest and take photos. They are not from this world, but they got a chance to touch its soul.
Chernobyl Zone Excursion: you can see this place with your own eyes!
After the complete dismantling of the station, which occupies an area where a small town could be located, the territory of the Chernobyl nuclear power plant will not become a safe lawn. Thousands of fuel assemblies will be stored here. The process of reloading radioactive substances into the ISF-2 storage facility will last at least a decade. The radioactive particles of the assemblies will decay only after hundreds of years.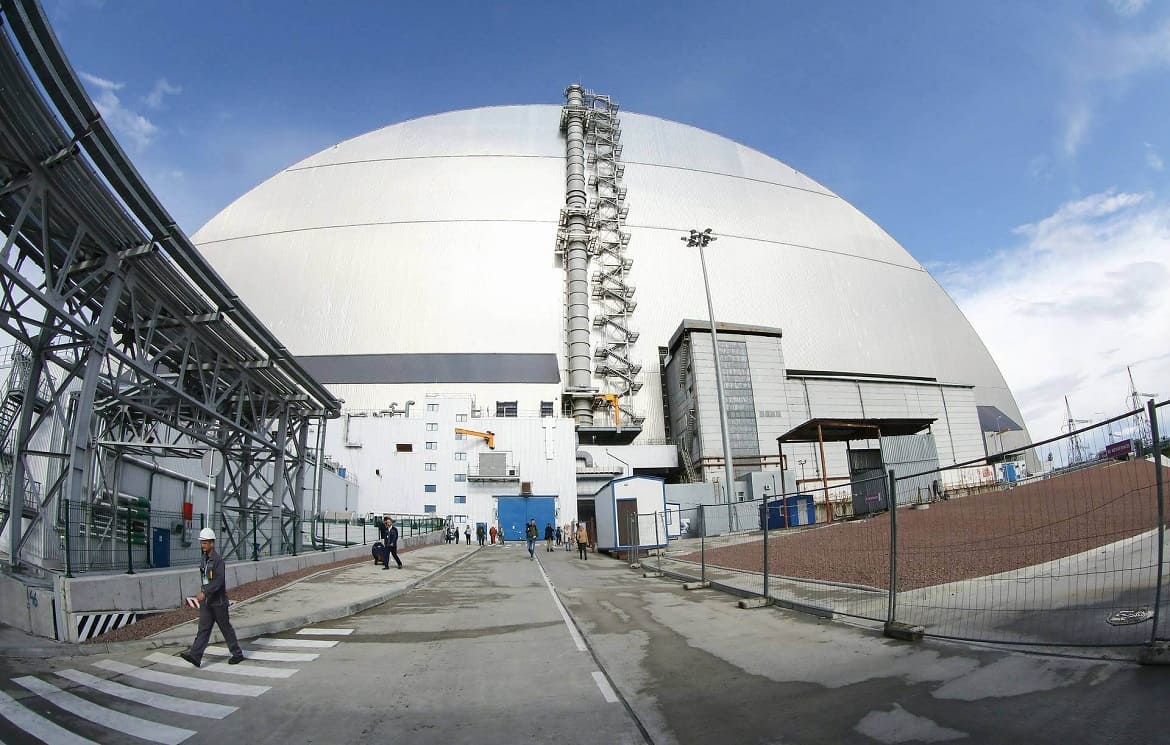 Today the atmosphere of calm everyday life reigns here. Chernobyl residents smoke near the reactor, walk along the corridors where posters of the 1970s hang, talk and have lunch (first, second and compote) in local canteens. In one of them hangs a sign stating that food is issued in accordance with a 1977 regulation.
These people work in an amazing world that is frozen between the past and the future. You can see from their eyes that they have not forgotten about this past.
Similar news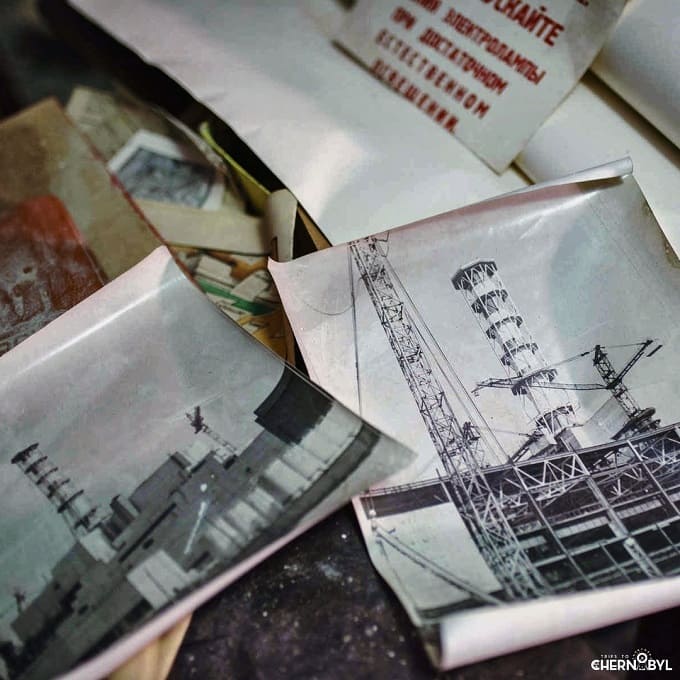 09.04.2021
HBO series "Chernobyl": is it possible to buy a tour visiting memorable places
"Chernobyl" is a five-episode historical drama that tells about the massive accident at the Chernobyl nuclear power plant in 1986. It was liked by 96% of viewers from all over the world and received an incredibly high rating. After watching the film, many moviegoers were seriously interested in this page in history and wanted to […]
Читать