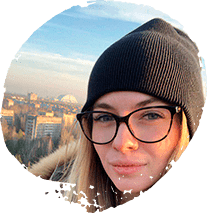 CEO, Anna
We have united in a strong team, the best of the best guides, the best client manager, experienced drivers - this is the main value of our friendly company.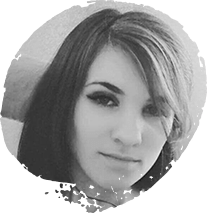 Client - manager, Julia
I never saw her in a bad mood :). He will answer any questions, give accurate information on all tours, always remind you of the upcoming tour ...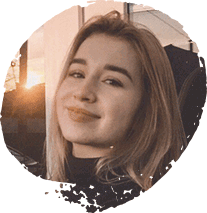 SMM -Manager, Alyona
It is Alyona who shares with you all the news, stories in the social. networks. She has been working with us from the beginning, she began her SMM career with us.

CHEF-GUIDE, ANDREY
Has been leading official groups into the zone for more than 5 years, but before that, he was a real "STALKER", which allowed him to study the zone until the slightest location ...

Chernobyl - GUIDE, IGOR
IT brain in the Exclusion zone, he digitizes the Zone ... He has been leading groups to the Zone for more than 3 years, this is his hobby that gradually grows into the main lesson. Igor's father is one of those "WHO SAVED THE WORLD" for which many human thanks to him.

Chernobyl - GUIDE, ERIC
Is an old-timer of the Chernobyl zone ... A former resident of Pripyat, he spends the most of his time in the Zone. He has officially worked as a guide for more than 10 years ...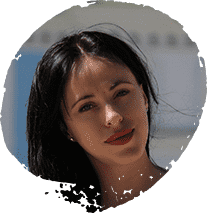 Kiev - GUIDE Katerina
She loves Ukraine and loves Kiev. After her tour, you do not want to leave Kiev)

ADAM LAKE
Is our representative in the UK who flew to Ukraine for the first time in 2019 and visited the Chernobyl zone with us, and since then has become one of our best representatives in the English-speaking market.