On April 26, 1986, an ecological catastrophe took place in Ukraine, which changed the history of human civilization. Due to the explosion and subsequent ignition of the fourth reactor, tons of nuclear fuel and radioactive substances fell into nature. Many radioactive elements that were released into the environment on the day of the accident have already decomposed, but cesium, strontium, plutonium, americium and many other highly active elements are still in water, earth, plants, dust and houses. They have different half-lives – from 30 to 200 thousand years. 
During the fire and during the subsequent elimination of its consequences, several dozen people died, from further irradiation – another four thousand. But radiation does not kill immediately, so the Chernobyl disaster continues to bear "fruit" to this day. It is impossible to establish how many people died in this disaster and how many worsened their health.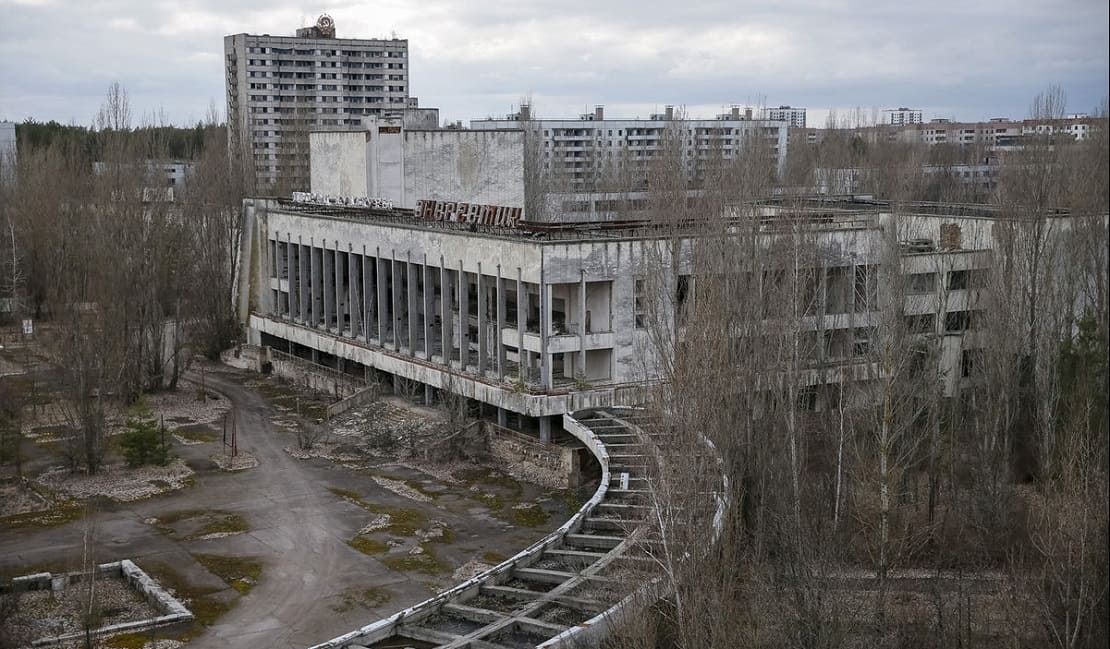 However, in 1986, residents of Pripyat, Chernobyl and villages in the affected area lost not only their health, but also their homes. When it became clear that it was no longer possible to live near the reactor, a decision was made to evacuate. Pripyat was empty on the 27th. 
Why did Pripyat become an abandoned city?
Already at 8-9 am on April 26 in Pripyat there were rumors that something had happened at the Chernobyl nuclear power plant. Doctors and police were alerted, and school staff began to clog the windows and clean the grounds. Eyewitnesses recall that television suddenly 'disappeared' in the city, and at noon armored personnel carriers drove through the streets. Official information about the disaster appeared only at 3 pm. 
The very next night, a real 'transport army' was pulled to the city – more than 360 trucks, 1200 buses and two diesel trains. In the afternoon of the next day, the party leadership decided to evacuate. At 13.00 o'clock, the townspeople were notified that they needed to 'leave the city for a couple of days,' and an hour later, buses began to arrive at the gathering places. Here is a rough diagram of how everything happened:
Transport left the city in columns of 20 buses and trucks at intervals of ten minutes;

People were forced to leave absolutely all their personal belongings and even pets;

The majority of Pripyat residents were in the dark and hoped to return to their homes in a few days;

On May 2, a decision was made to evacuate people from all other cities and villages of the Zone.
The fates of the immigrants were different. The stories of those who had to see the disaster with their own eyes are described in numerous books and documentaries. Scandals with the issuance of housing, serious illnesses, forced abortions, fear and prejudices of compatriots  shows that many of Pripyat and Chernobyl residents had a really hard time. 
Ыince then 36 years have passed. Today, the Chernobyl Zone preserves the most valuable thing that a person can pass on to his descendants – memory. Perhaps one day the message left by the Zone will save the life of all humanity.
Chernobyl excursion is a very unusual adventure. Sadness, pain, empathy, experience of belonging, thrill, delight, surprise, admiration… And a feeling of admiration for the all-consuming majesty of nature, which erases human traces with its hand so rapidly that it seems as if the deserted cities are about to crumble into dust. Visit it and you will have a unique experience and impressions that will stay with you for a lifetime.
Similar news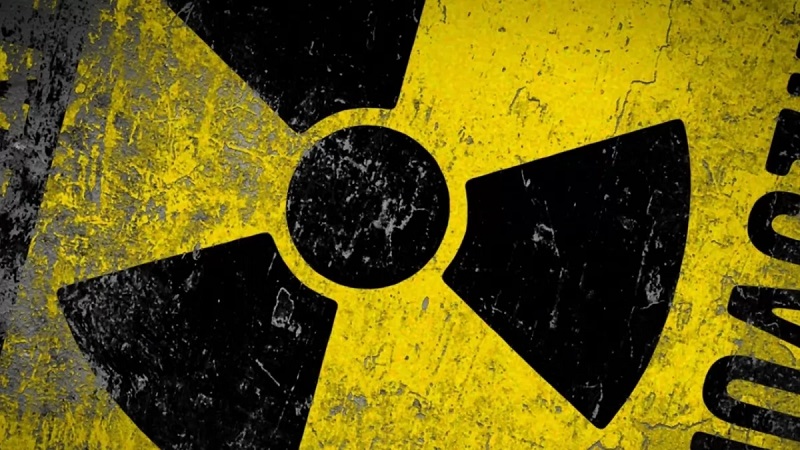 31.01.2022
Chernobyl is not the only nuclear site on the planet
The accident that occurred on April 26, 1986, at the Chernobyl nuclear power plant is the largest manufactured disaster in the history of humankind. Today, the ghost town of Pripyat and the 4th power unit of the Chernobyl nuclear power plant are a place of "pilgrimage" for hundreds of thousands of tourists from all over […]
Читать