As a result of the explosion at the Chernobyl nuclear power plant, 190 tons of radioactive substances and 8 tons of nuclear fuel fell into nature. Nevertheless, over a hundred thousand people attend the Exclusion Zone every year. Today, visiting this area is absolutely safe for health, but not living there. Let's figure out why excursions to Pripyat are allowed, and how to choose a reliable guide through a closed area.
Radiation is the decay of natural elements. Absolutely all substances and objects in the world, even human bodies, are radioactive. For animals and people are dangerous only those substances that decay relatively quickly – plutonium, cesium, strontium, etc. They emit alpha, beta and gamma particles.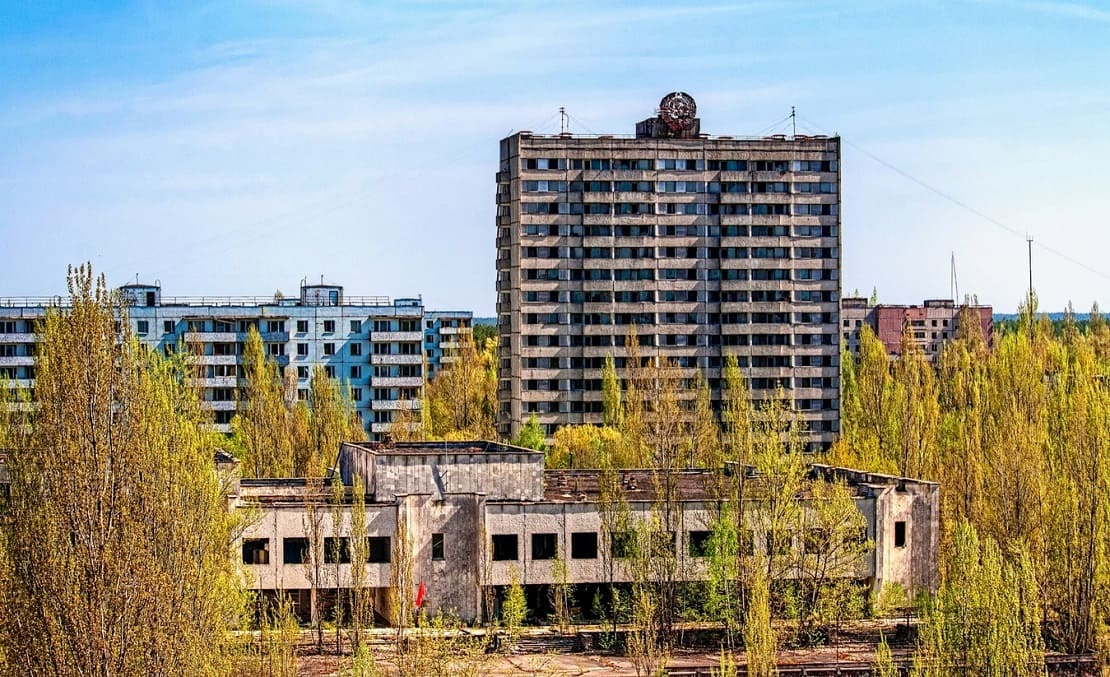 Gamma particles are practically harmless, because their energy is not enough to "knock out" electrons from organic atoms. Beta particles penetrate the skin and can cause skin cancer, cataracts and burns. But alphas are very "aggressive", therefore, as a result of their ingestion, "irradiated" people and animals develop oncological diseases and other disorders incompatible with life, including DNA aberrations. Fortunately, these particles do not "fly" even five centimeters, so infection is possible only in case of direct contact with a radioactive surface. 
During the accident at the Chernobyl nuclear power plant, a large amount of substances were released into nature that produce alpha, beta and gamma particles. They hit into the water, land, buildings, plants and people. But at the same time:
radioactive elements moved with a "cloud" of smoke and ash, therefore they settled on the ground unevenly;

radiation "does not fly", so you can breathe in Chernobyl;

deactivation was carried out here, which made it possible to eliminate the most "irradiated" equipment. 
Today in the Exclusion Zone about two thousand people work on a rotational basis. There is a hotel and a cafeteria for tourists. Self-settlers (people who settled in the houses from which they were once evacuated) still live in some local villages. Let"s see if it is safe to visit the Zone for several days as part of the excursion? 
Excursion to Chernobyl – is it safe?
Tours to Chernobyl are allowed at the state level. All sightseeing buses cross the Dityatki checkpoint exclusively on a legal basis. Why doesn"t the government discourage tourism? There are several reasons for this. 
As already mentioned, radioactive substances "settled" unevenly. This allowed tour operators to create safe routes for tourists. At the same time, the level of radiation on the asphalt path and grass next to it may differ by several roentgens. During the excursion, it is forbidden to leave the trail marked by a specialist! 
Guides check the level of radiation with dosimeters, which allows you to keep the situation under control. The most responsible firms issue personal dosimeters to each member of the group. 
In strong winds, the dust containing radioactive particles rises into the air. Travel agency employees will provide tourists with respirators to help to prevent infection.
The guides do not show tourists the locations that were officially forbidden for visiting (due to high levels of radiation). 
Any excursion to Chernobyl today is the same "dose" of radiation as during a regular flight in an airplane. You can make sure by passing the dosimetric control at the checkpoint. Choose the Trips-to-Chernobyl tour and we guarantee you a safe journey to the most extraordinary place on earth.
Similar news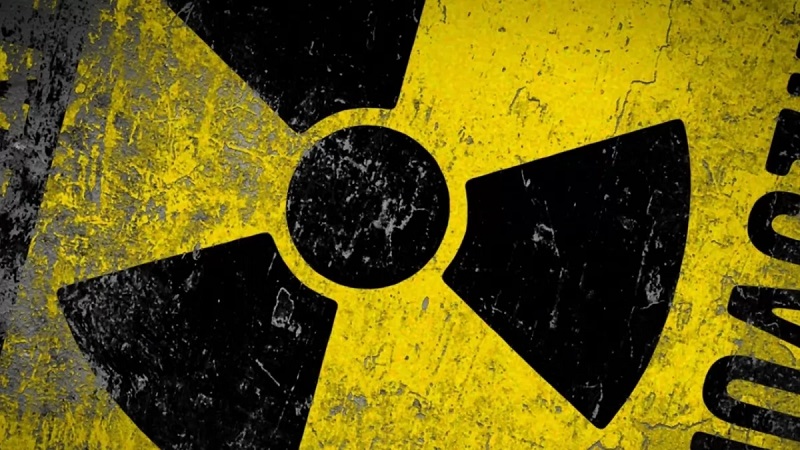 31.01.2022
Chernobyl is not the only nuclear site on the planet
The accident that occurred on April 26, 1986, at the Chernobyl nuclear power plant is the largest manufactured disaster in the history of humankind. Today, the ghost town of Pripyat and the 4th power unit of the Chernobyl nuclear power plant are a place of "pilgrimage" for hundreds of thousands of tourists from all over […]
Читать