The loyalty Discount Program
– 10% discount for a group of 3 people.
If you book a one-day tour – small groups, and you three or more people, you automatically receive a discount – 10%. When booking a tour, the discount is calculated automatically. For a two-day tour – full immersion discount – 5%
– 10% discount for birthday people and their friends.
If you decide to spend your most important holiday in the most unique place in Ukraine, we will give you a 10% discount on the total cost of the tour, relevant for a one-day tour – small groups. For a two-day tour – full immersion discount – 5%
– 15% discount when booking a tour a month before the date of the tour
If your plans are clearly debugged, like a mechanism in a Swiss watch, book your tour a month before the tour date and get a 15% discount on the total cost of the tour, relevant for a one-day tour – small groups. For a two-day tour – full immersion discount – 7%
– 7% discount on gift certificates.
One of the most creative gifts for your beloved friend, son, daughter, husband, wife, father, mother … Order the gift certificate for your loved ones and get a discount of 7% of the tour price, relevant for a one-day tour – small groups and a two-day tour – full immersion a discount.
Are you still thinking? No time to think – Come with us!
Similar news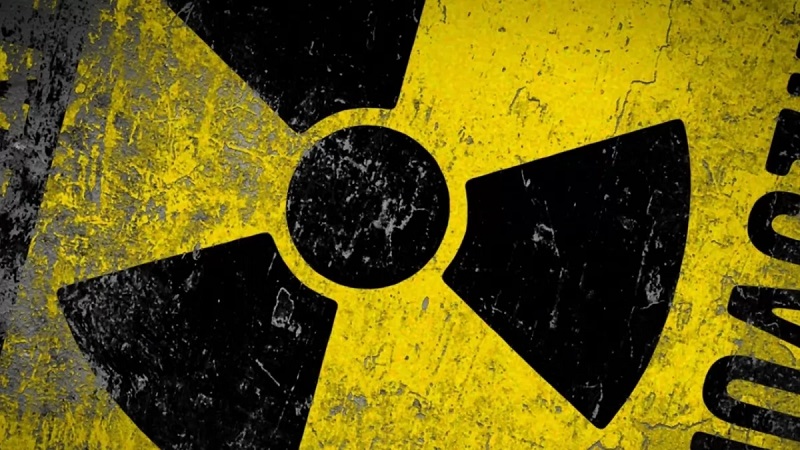 31.01.2022
Chernobyl is not the only nuclear site on the planet
The accident that occurred on April 26, 1986, at the Chernobyl nuclear power plant is the largest manufactured disaster in the history of humankind. Today, the ghost town of Pripyat and the 4th power unit of the Chernobyl nuclear power plant are a place of "pilgrimage" for hundreds of thousands of tourists from all over […]
Читать