The Chernobyl nuclear power plant accident showed that a peaceful atom can be deadly. For many years, the 30-kilometer tour area and the ghost town of Pripyat have served as a reminder of the cost of mistakes on the path of technological progress. Now this territory is accessible to visitors. Tours to Chernobyl and Pripyat are especially popular among foreigners. But are these trips safe? What is the effect of radiation on the body?
Radiation exposure in doses over 0.7 Gy causes radiation sickness. First of all, lymph nodes, blood, skin, bone marrow, spleen, mucous membranes are affected, organs which cells divide at a higher rate. The chemical composition and properties of such cells change due to the destruction of intermolecular bonds. Smaller doses of radiation damage individual cells, reduce the body's immunity, and contribute to the formation of malignant tumors and genetic mutations.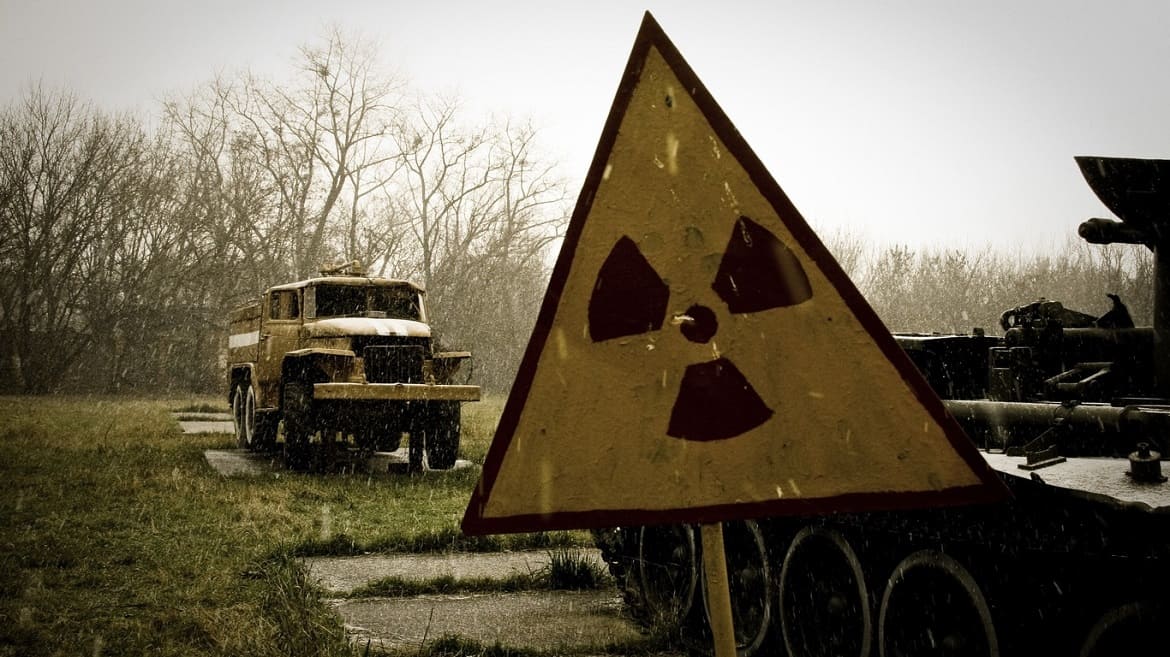 Cognitive about Chernobyl: learn about the types of radiation
The destructive effect of radiation on the body is due to its nature. It is ionizing radiation, a type of energy that knocks electrons out of atoms and turns them into ions. This damages cell membranes and DNA. There are three types of ionizing radiation:
Alpha radiation. It is considered relatively harmless. It does not penetrate skin or clothing. But it can enter the body through open wounds, mouth, respiratory tract and cause serious harm.
Beta radiation. It is able to penetrate skin. It doesn't penetrate brick or wood. May cause harm to major organs if ingested in the same way as previous species.
Gamma radiation. The most dangerous type. It penetrates into the body almost unhindered. Can be stopped by a layer of concrete or heavy metal.
The same dose of radiation can affect different people differently. Heredity, immune status and mental health play a large role in disease resistance.
How to cleanse the body from radioactive elements?
Radionuclides are difficult to remove from the body. But there are substances that contribute to this. Pectins, well known to everyone from jams, combine with heavy metals and radionuclides during the digestion of food. The formed insoluble salts are excreted from the body without being absorbed through the intestinal wall. Some fractions of pectin enter the circulatory system, bind to radionuclides and are excreted in the urine. In addition to fruits, pectins are found in all plants.
Safe tours to historical sites of Chernobyl
The Chernobyl area is a secured location. The only way to get there legally is an organized tour to Chernobyl from Kyiv. A trip to Chernobyl will be an unforgettable gift for a lover of extreme leisure time. Gift certificate price is UAH 1215. Accompanied by professional guides, you can immerse yourself in the post-apocalyptic atmosphere of Chernobyl and appreciate the feat of heroes-liquidators. The routes are built with the intention not only to make a lasting impression on a tourist, but also to ensure his safety. For a day in the tour area, you will receive a dose of radiation 160 times less than with X-rays. Each guide has a Geiger counter, and you can personally verify that there is no harm to the body. The main danger now is not radiation, but the multi-storey structures of abandoned buildings.
What should a tourist remember in Chernobyl and Pripyat?
There is a curfew in Chernobyl.
Only persons who have reached the age of 18 are admitted to the area.
You must have a passport with you.
For the tour, it is better to choose clothes that completely cover the body.
During the tour, you must follow the instructions of the guide and walk in groups.
It is forbidden to pick mushrooms and berries.
Do not touch objects and do not take them with you.
When leaving the area, you need to go through radiation control.
If you follow the safety rules, a tour to Chernobyl will delight you with emotions and enrich you with an unforgettable experience. You will touch one of the most dramatic pages in modern Ukrainian history.
Similar news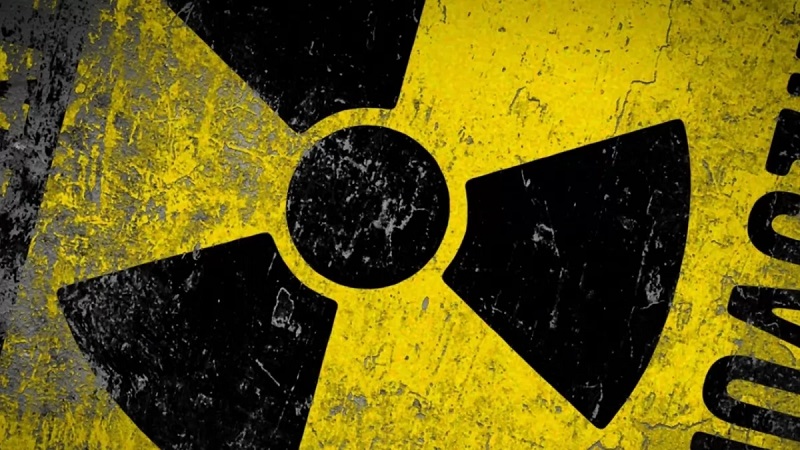 31.01.2022
Chernobyl is not the only nuclear site on the planet
The accident that occurred on April 26, 1986, at the Chernobyl nuclear power plant is the largest manufactured disaster in the history of humankind. Today, the ghost town of Pripyat and the 4th power unit of the Chernobyl nuclear power plant are a place of "pilgrimage" for hundreds of thousands of tourists from all over […]
Читать