The closure of the Chernobyl nuclear power plant dates back to 2000. It was then that the last power generating unit was shut down. Work is still underway to build the infrastructure to ensure the safety of employees. Today, more than 2.5 thousand people continue to work on the territory of the Chernobyl nuclear power plant. For the complete closure of the station, experts say, it may take another hundred years.
When the radiation disappears in Chernobyl?
After Unit 4 exploded in 1986, vast amounts of radioactive elements such as uranium, plutonium, and americium were released into the air. These substances have a long decay period. For plutonium-239, it is equal to 24 thousand years, and for plutonium 240 – 6.5 thousand years. Agree, the numbers are impressive.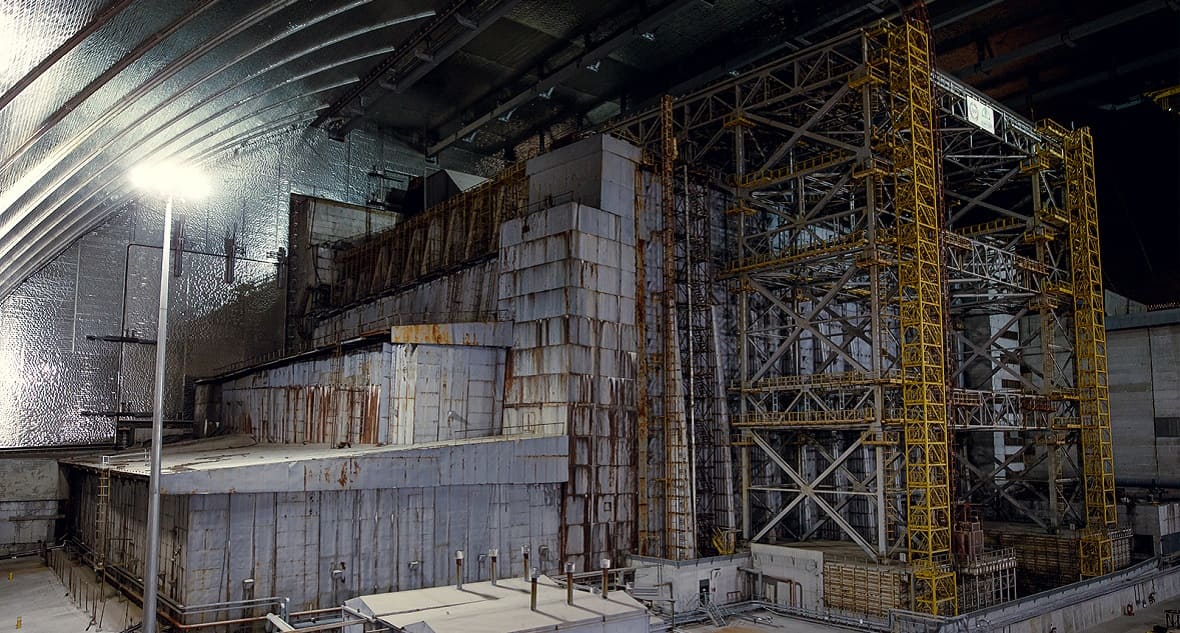 Pripyat: Is there radiation today?
Data on radiation in the Chernobyl zone and Pripyat are collected regularly. It is possible due to unique monitoring stations for observation, from which reliable information is obtained. Aspects such as radiation levels, air temperature, and weather conditions are subject to study. According to measurements made on November 22, 2021, the gamma radiation values ​​are in the range of 67.2 µR / h.
It should be noted that there is an uneven distribution of radiation since the indicators are influenced by wind strength, seasonality, and the presence of precipitation. Therefore, in the ten-kilometer zone, there are still places that remain extremely dangerous for humans. Therefore, excursions around the ghost town are carried out exclusively along safe routes, specially developed by guides for tourists. Experts say that if visitors fully adhere to the rules of stay and follow the guides' recommendations, a trip to Chernobyl and Pripyat will be safe and give a lot of positive emotions.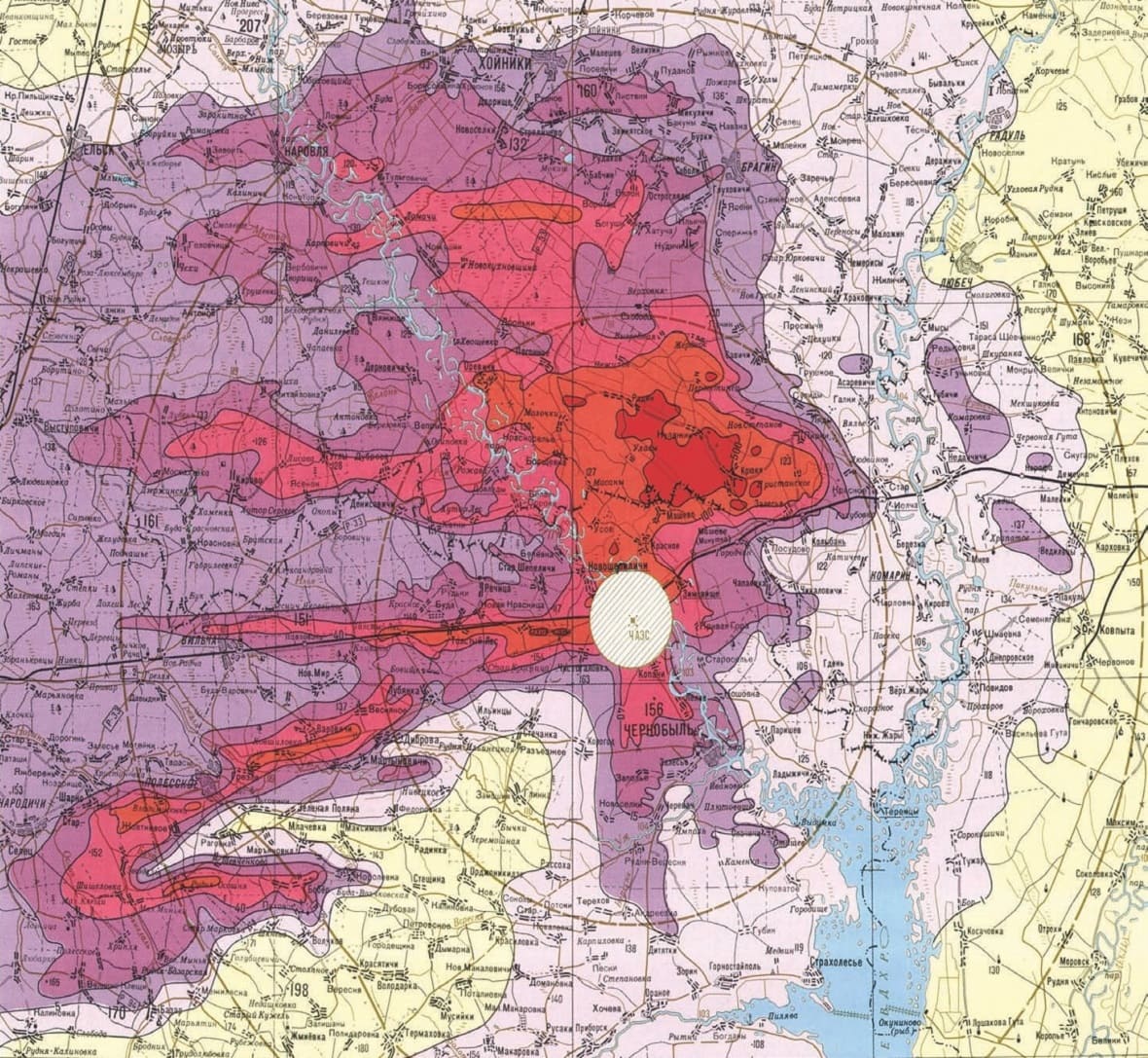 Is it possible to repopulate Pripyat?
For the Chernobyl zone to become a permanent residence, the most available radionuclides must decay into more specific elements that will no longer be radioactive. Therefore, we can safely say that the exclusion zone will pose a danger to human life for an extended period. You shouldn't drink water in this area for several hundred more years since this period is necessary for the decay of strontium and cesium. Environmentalists argue that dramatic changes should not be expected in the next 50 years. Suppose you look at the situation from a theoretical point of view after 100 years. In that case, the territory of Pripyat could be populated, of course, if a set of disinfection measures were taken. But this is only theoretical, and today there is no serious need to return people to a 30-kilometer zone, endangering their lives.
It is also worth pointing out that the Chernobyl Biosphere Reserve was created on this territory after the tragedy, which tourists who ordered a tour to Chernobyl can see. Due to the desertification of the regions, a unique ecosystem has been created. Mushrooms and berries grow in the ten-kilometer zone, and a large number of wild animals are observed. In the Chernobyl zone, wildlife has almost completely recovered. The territory is home to seventeen species of animals that are in the Red Book. Therefore, there is no need to violate this wildlife oasis, turning it into an inhabited territory by people. A tour to Chernobyl, conducted by professional guides, will allow you to enjoy these beauties to the fullest.
Similar news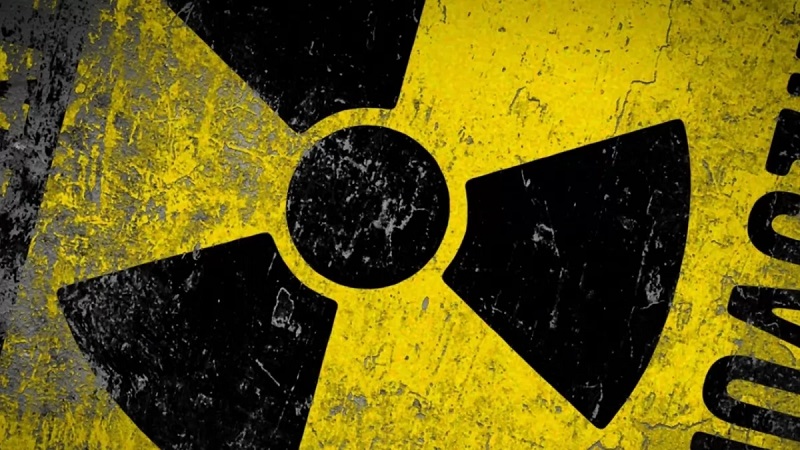 31.01.2022
Chernobyl is not the only nuclear site on the planet
The accident that occurred on April 26, 1986, at the Chernobyl nuclear power plant is the largest manufactured disaster in the history of humankind. Today, the ghost town of Pripyat and the 4th power unit of the Chernobyl nuclear power plant are a place of "pilgrimage" for hundreds of thousands of tourists from all over […]
Читать