Despite the horrifying events at Chernobyl NPP that occurred in 1986, the flow of tourists only increases over time. Fascinating sceneries of Pripyat, post-apocalyptic atmosphere, and spirit of the past – there is no such unique place on our planet. And if some guests of the zone want to visit Pripyat and Chernobyl without any doubts and fear of stepping on a radioactive spot, then some people, planning to come to an abandoned location like this, still feel anxiety and have worries about such extraordinary travel experience. Are there reasons to be afraid of radiation exposure? What else is hidden in the quiet and peaceful streets of the ghost town and empty tourist routes? Let's find out.
How can you visit Chernobyl
safely and responsibly?
Dangerous unlawful trips. The services of a professional tour operator are the only way to visit Chernobyl exclusion zone, avoiding unpleasant consequences. Stalkers who illegally enters the zone do crazy things. For them, it is not a problem to climb a huge military construction known as a Soviet over-the-horizon radar system for detection missiles or enter the Jupiter factory that is forbidden for tourists due to high radioactive background. There are no rules for staying in the zone for such extreme lovers. Seeking for an adventure, they expose themselves to the harmful effects of peaceful atom.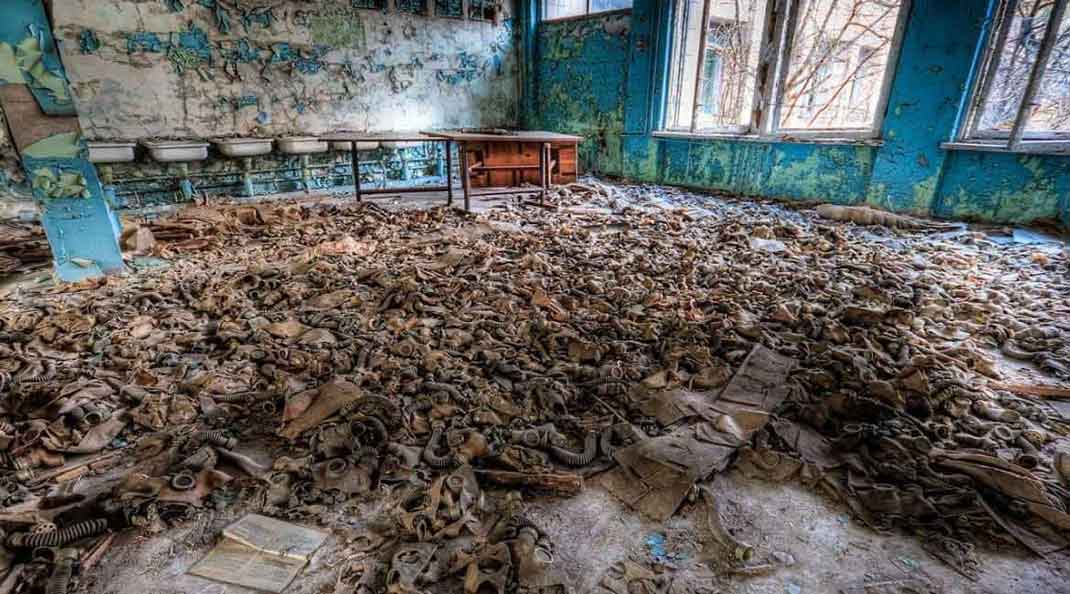 No panic – guides' instruction first. Actions of stalkers are an example of how you don't have to behave during an excursion so that later it won't turn out that some particle is trapped in your boot or contaminated dust lies on your backpack waiting to get into your body and destroy you from the inside. But don't panic! To visit Chernobyl today, you don't need to be equipped with protective gear, gumboots, or dosimetric equipment for measuring radiation levels. All tourist paths are designed for a safe experience eliminating the possibility of meeting with the human enemy – radiation. Here are a few simple recommendations for staying safe:
  

do not deviate from the route and follow the guide's instructions;

 

your clothing must cover the whole body despite the season and weather;

 

it is forbidden to take anything as a souvenir out of the zone;

 

don't put your staff on the ground;

don't pick berries, mushrooms, and other plants;

 

never eat on open air;

 take enough water with you.
Before and after a Chernobyl visit, you will undergo the procedure of scanning your stuff at a radiation control checkpoint. Thus, the probability of taking an invisible hostile with you is zero.
Find your inspiration. The nuclear disaster has a great impact on cultural life. Many artists, directors, photographers come here to find sudden creative and bright ideas. If you want to visit Chernobyl, be ready to get a dose of explosive impressions. Coming to this unique place, your life will never be the same. The zone fascinates, scares, inspires, and changes the outlook and attitude to the life of every single visitor.
Visit Chernobyl exclusion zone
right now!
Is Chernobyl safe to visit? Definitely, yes. But you must hurry up, as the ghost town is slowly crumbling, and surroundings are transforming into the wild jungles. There are no signs of civilization – only emptiness and calmness. But this is the main cause of its disappearance with time. No one will rebuild its beautiful Soviet architecture, and Pripyat will probably be buried under the ground due to natural effects. So pack your suitcases and come to Ukraine because the zone will vanish completely with time, and only nature and wildlife will be the host of the abandoned 30-km zone. It is vital to catch the moment and visit Pripyat and Chernobyl in the near future to feel that tempting spirit of the past.
Similar news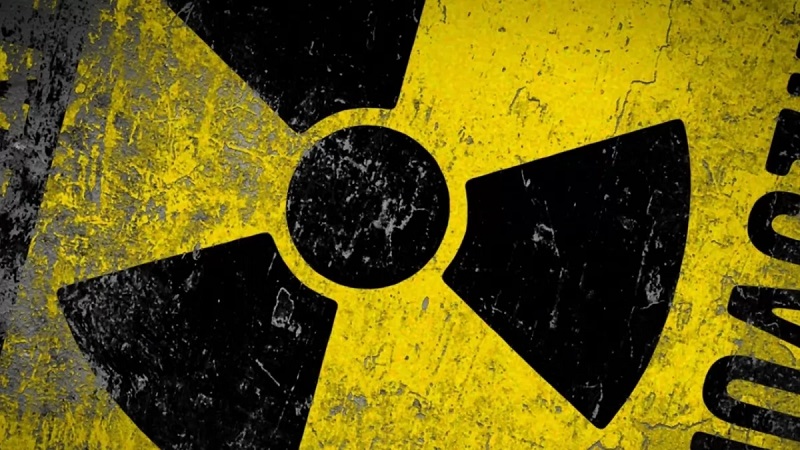 31.01.2022
Chernobyl is not the only nuclear site on the planet
The accident that occurred on April 26, 1986, at the Chernobyl nuclear power plant is the largest manufactured disaster in the history of humankind. Today, the ghost town of Pripyat and the 4th power unit of the Chernobyl nuclear power plant are a place of "pilgrimage" for hundreds of thousands of tourists from all over […]
Читать