Before the accident, Chernobyl and Pripyat were the most advanced towns. In these townspeople lived and didn't live in poverty but who knew that the human error could lead to such a catastrophe that would take so many lives and which would cause more than 115 thousand people to leave the place where they were born, where they worked where once life was enjoyed and where they spent most of it here. At that time the government decided to keep silent about the tragedy that had happened and they silently and very urgently took people out. Some people refused to leave their home but still, they were forced …In these towns, the people who lived had to leave this area in a short period of time. At that moment they left everything that was acquired by them all the time, and each of them left some piece there in Chernobyl, in Pripyat, and so on …
Today the Chernobyl exclusion zone has become a tourist zone. Every day people of different nationalities come to this place. They go there for different reasons some people are interested in history, some people want to see what their home has turned into and some people are behind extreme emotions. And they all get what they're excited about going there.. Although living in Chernobyl and Pripyat is impossible today, as there are still traces of the Chernobyl accident and some places haven't been completely cleared yet, there are people who couldn't leave, glad they lived all this time, these people are called selfshelters in that area …They live there alone and sometimes receive guests – tourists. The selfshelters know a lot about life in resettled places and they can tell you everything.
If you are interested in the history of your own or even not your own country and want to find out that incredible truth from the lips of people who were close to the tragedy of mankind,  book a tour, and find out the truth that you will not know anywhere else than directly from their words. They will tell you more about life before the Chernobyl accident and after.
Having visited in Chernobyl you will be able to feel fully the atmosphere of the Soviet era. The time seemed to stop, froze there …You will see the children's amusement park that never worked for children, abandoned houses, shops, hotels, restaurants, entertainment complexes, and many more interesting places and places that have long forgotten about the human hand.
Is the trip to Chernobyl safe, you may ask. Yes, today there are some places that are very polluted but these places aren't accessible for visiting, today the route that we laid is absolutely safe for you and your health in the Chernobyl exclusion zone. Since this route was approved with the administration of the CEZ. And also the main rule for visiting the zone is the right attendant. Our attendants have been exploring the area for more than 6 years, so they know about all of its most interesting places. And they will tell you and show you a lot of interesting things during the tour.
If you are really interested in the story of Chernobyl. Don't miss your chance, go here and book a tour now and you will receive what you need from the Chernobyl exclusion zone.
Similar news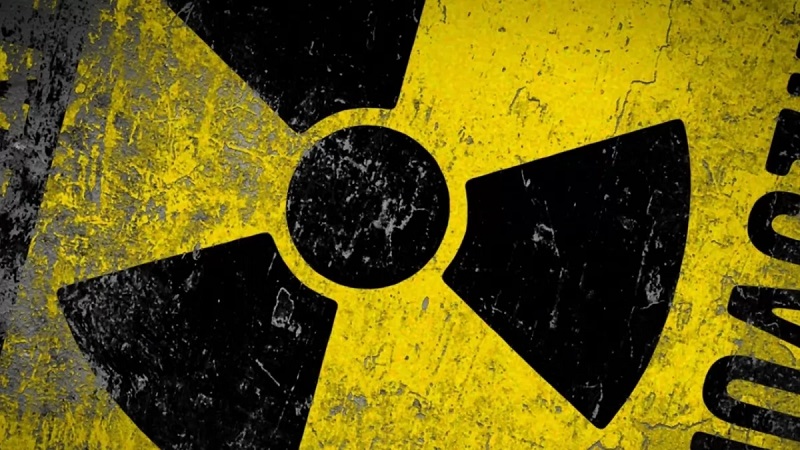 31.01.2022
Chernobyl is not the only nuclear site on the planet
The accident that occurred on April 26, 1986, at the Chernobyl nuclear power plant is the largest manufactured disaster in the history of humankind. Today, the ghost town of Pripyat and the 4th power unit of the Chernobyl nuclear power plant are a place of "pilgrimage" for hundreds of thousands of tourists from all over […]
Читать