In 1986, a fire broke out at the nuclear power plant in the city near the river Pripyat. It was possible to repay it only in 10 days. As an outcome of this, 60 tons of radioactive waste was thrown into the air, hundreds of thousands of people moved away from their homes, and millions lost their health. Unfortunately, the  Chernobyl history cannot be considered complete, because radiation is more durable than human memory. Radioactive substances still penetrate the groundwater, and the wind from this area is still carrying radioactive dust.
However, scientists still found a way to partially localize the radiation, so today a tour to Chernobyl is not harmful to your health. The Shelter sarcophagus was erected there in 1986. To quickly 'sheathe' the destroyed structure, it was necessary to use significant resources:
7 thousand tons of metal structures;

400 thousand cubic meters of concrete;

efforts of 90 thousand people. 
The object was built in 206 days. However, it served not for a long time  – only 20-40 years, so when the structure began to crack at the seams, they decided to build a new reliable sarcophagus – Confinement. If one day you go on an excursion to Chernobyl, you will certainly see this huge structure.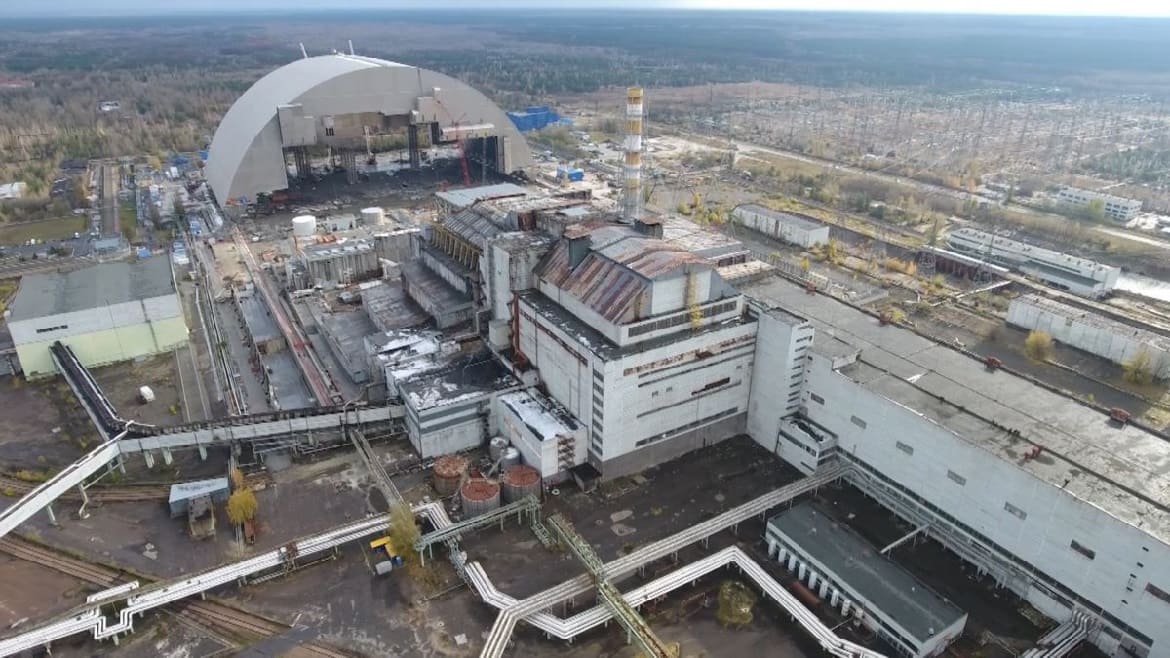 How the design of the sarcophagus over the Chernobyl nuclear power plant took place
Three thousand people worked on the design of the Confinement, including the best engineers from all over the world. Due to the high level of radiation it is dangerous, it is dangerous  for everyone to be there, so the shelter was not built over the reactor but on a special site that was located not far from the rapidly collapsing sarcophagus. The overall cost of this structure is about $ 2 billion. During the excursion to Chernobyl, the guide will explain all information about the features of its construction.
The new sarcophagus is a high-tech structure that performs important functions. The double dome which is designed by german specialists protects the reactor from extreme temperatures and prevents the spread of radioactive dust. In addition to this system, the sarcophagus has 19 more protective substructures, as well as special foundations, bridge cranes, modern ventilation, decontamination areas, etc.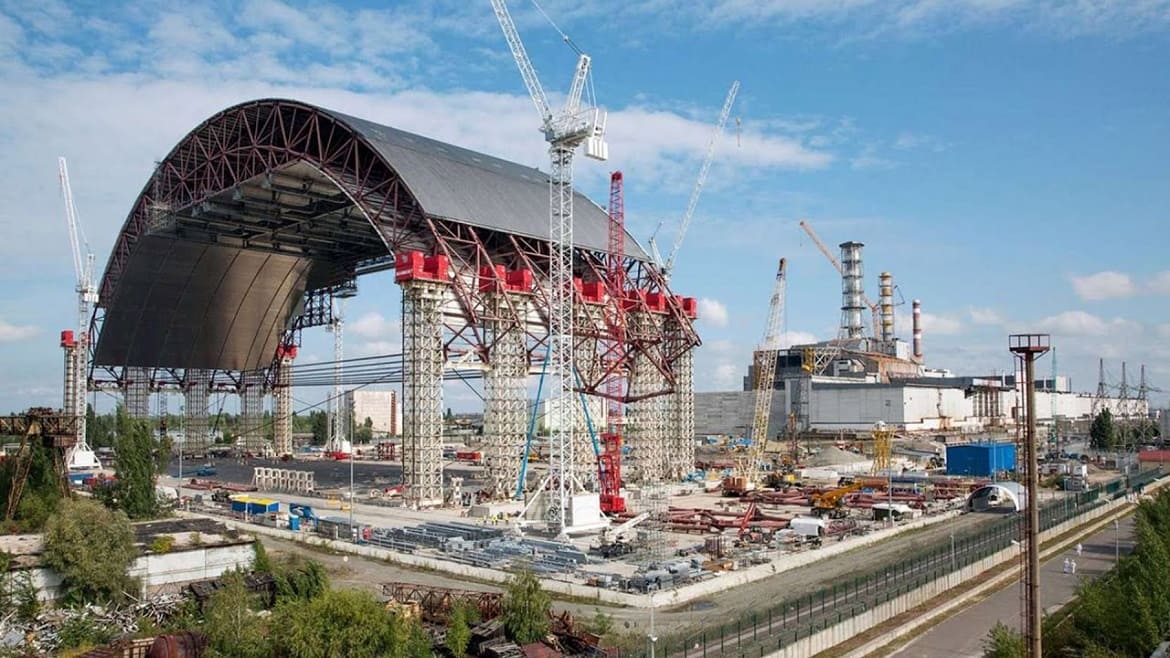 The confinement service life is 100 years. This structure reliably protects the reactor from melt and rainwater, as well as wind and snow. It is designed with the potential in case of extreme weather and even extreme temperatures in mind. Book a trip to Chernobyl at an permissible price from Trips-to-chernobyl, and you will observe this majestic structure with your own eyes!
Of course, it was not without criticism. Nikolay Karpan, Deputy Chief Engineer for Science and Nuclear Safety of the Chernobyl NPP (1979-1986), is sure that even such a perfect structure as Confinement can't completely stop the spread of radiation. In his opinion, a containment should be erected over the fourth reactor – a special shelter, which is being made exclusively to protect nuclear reactors after serious accidents.
Similar news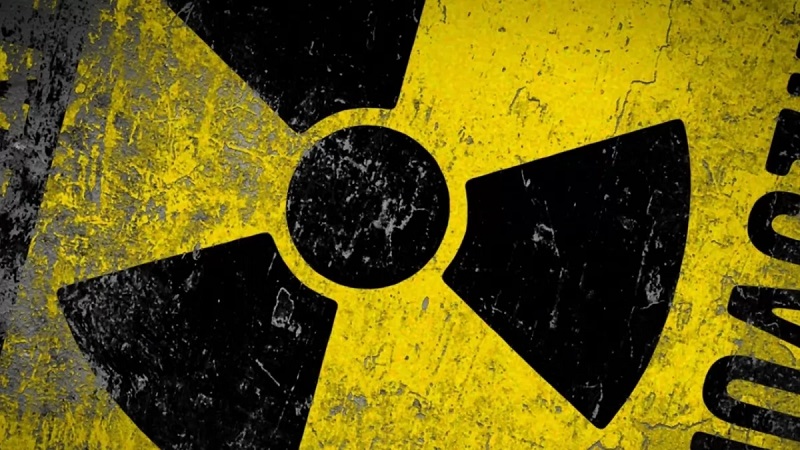 31.01.2022
Chernobyl is not the only nuclear site on the planet
The accident that occurred on April 26, 1986, at the Chernobyl nuclear power plant is the largest manufactured disaster in the history of humankind. Today, the ghost town of Pripyat and the 4th power unit of the Chernobyl nuclear power plant are a place of "pilgrimage" for hundreds of thousands of tourists from all over […]
Читать